Over 25 years of experience
Professional Virtual & In-person Accounting Services in Washington
Join the many individuals and small businesses that depend on us for their accounting and tax resolution needs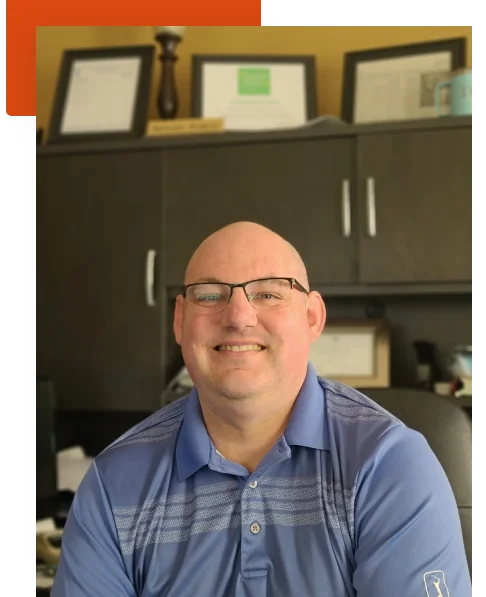 Dreis Accounting Services
A leading accounting firm in Spokane
5 Star Rated Accounting Services
Our affordable tax and accounting services are designed to maximize value and capitalize on over 25 years of experience to deliver proven tax strategies regardless of whether you are looking for personal tax accounting help in Spokane or are in need of business accounting services including the services of a bookkeeper in Spokane.
Whether you are dealing with a tax resolution matter or need help with your self-employed taxes, IRS audits or general payroll, we help you save time and money.
More Accounting Services
In addition to our tax accounting help for individuals and businesses, we also provide the following services:
We also provide businesses with a comprehensive online bookkeeping service, which is a perfect complement to our Payroll services that are available both in-person and online.
Setting Up QuickBooks?
If you would like to learn how to set up QuickBooks yourself or would like QuickBooks training, we provide an end-to-end solution covering all aspects of setting up QuickBooks yourself. It goes without saying that our training ensures you can handle your small business bookkeeping needs with confidence!
Business Tax Service
Individual Tax Preparation
Bookkeeping & Payroll
QuickBooks Training
(ITIN) Certifying Acceptance Agent
Notary Public
Tax Problems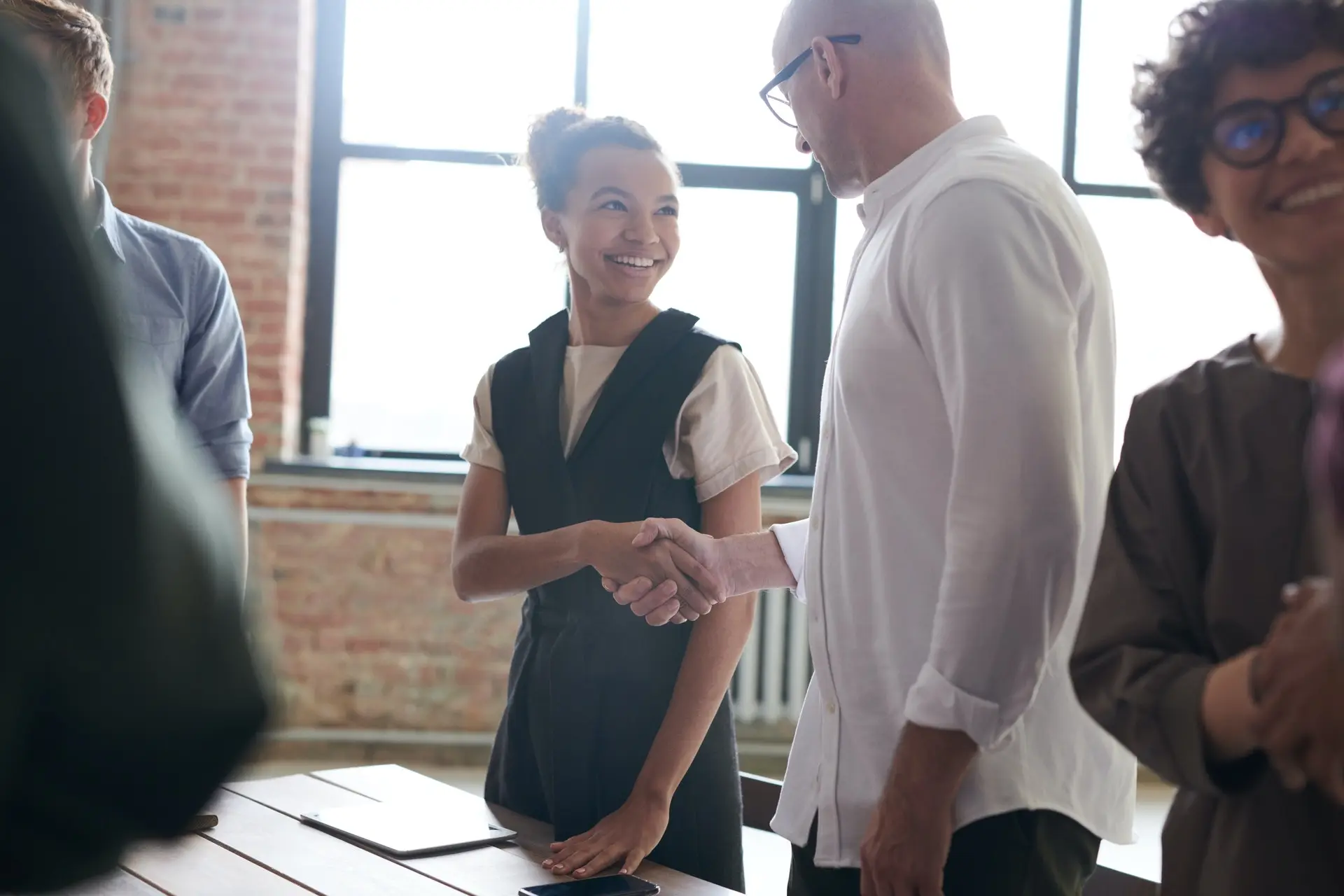 Learn how others are leveraging our tax services to get ahead of their personal taxes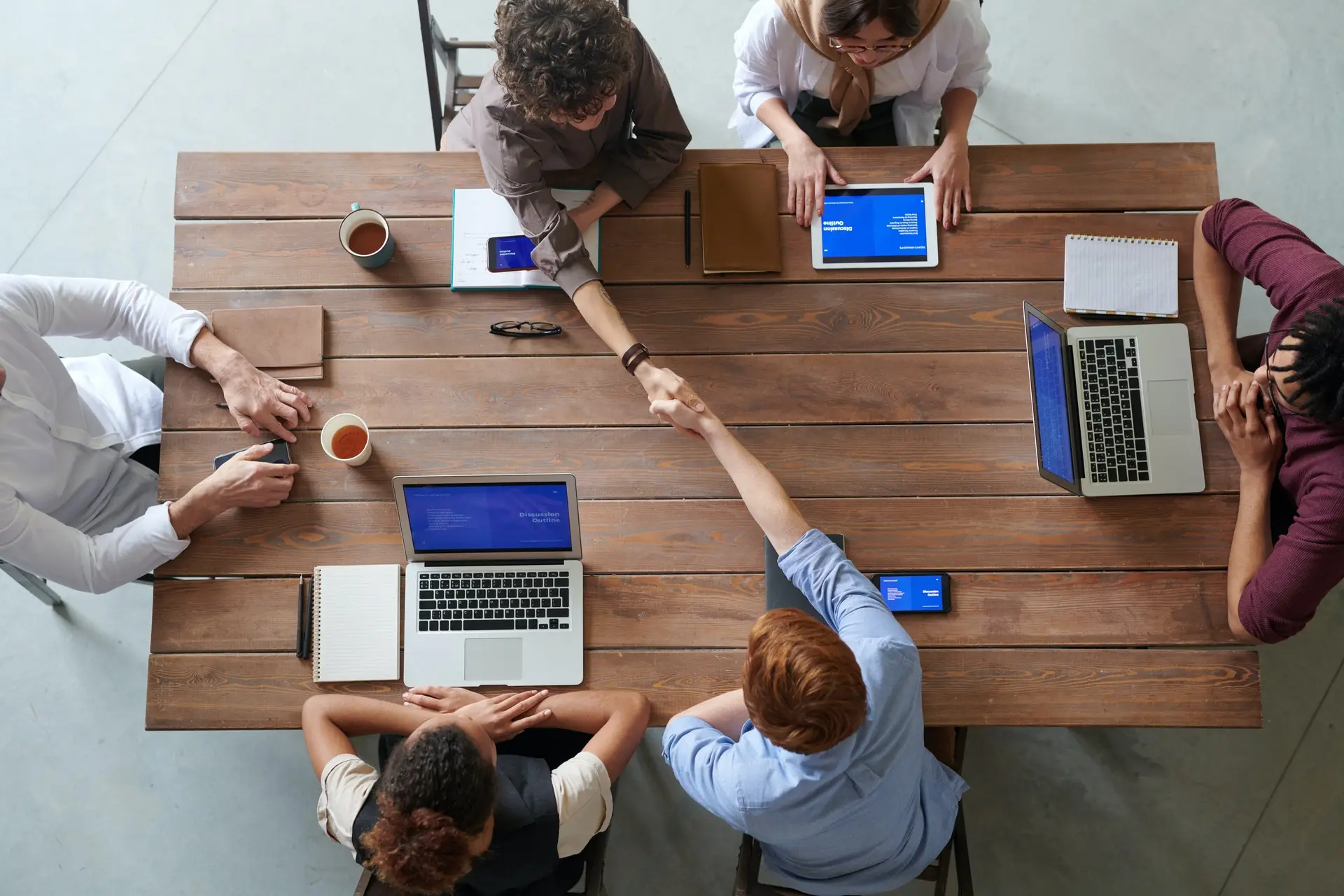 Businesses in Washington state are leaning on our bookkeeping, payroll and tax services. Learn how we can help
Over 25 years in accounting and tax preparation with a proven track record in helping small businesses and individuals save time and money.
Our services are catered to small businesses and individuals that are looking for affordable tax preparation services in and around Spokane, without compromising on reliability.
Click here to learn more about us