Why You Shouldn't Attempt DIY Tax Preparation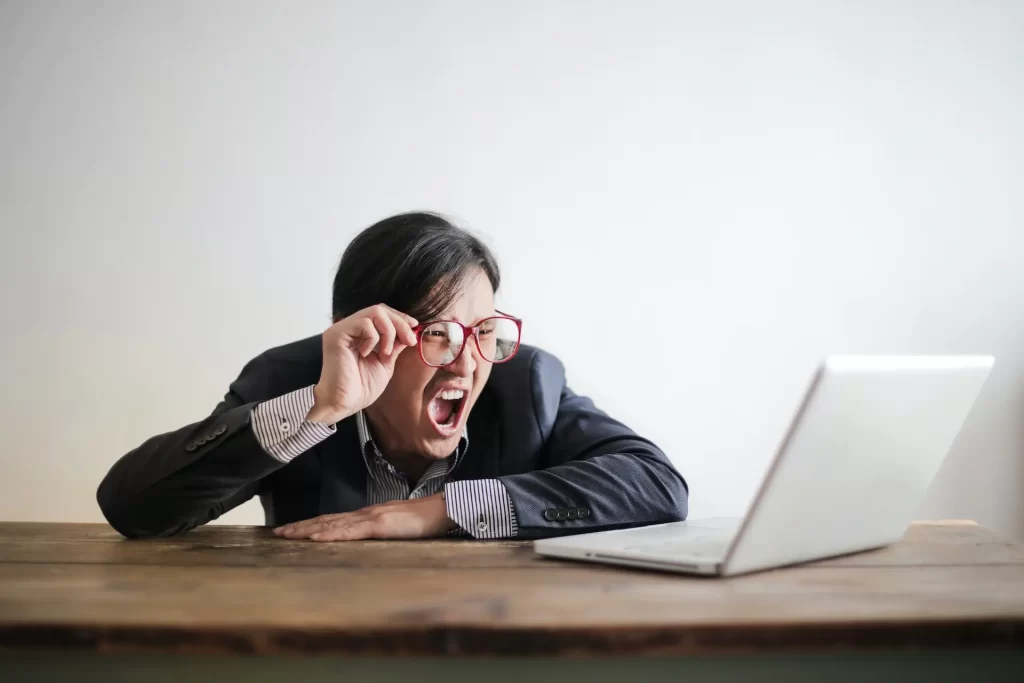 Introduction
When it comes to tax preparation, it's always best to leave it to the professionals.
That's because tax professionals have the experience and expertise to make sure your taxes are filed correctly and in accordance with the latest tax laws. After all, they did go through rigorous training and constantly keep themselves updated with the latest in tax guidelines. Attempting to prepare your own taxes runs the risk of making costly mistakes that could end up costing you money.
A good accounting firm will be able to save you money by finding all of the tax deductions and credits that you qualify for, in addition to ensuring a timely tax filing and possibly avoiding any risk penalties.
The Consequences of Filing Your Taxes Incorrectly
Making a mistake on your tax return could trigger a painstaking process with potential
penalties
, audits, or both!
In addition, if the IRS decides to audit you, they will review your entire tax return, not just the parts that you got wrong. This can be a time-consuming and expensive process, and it's best to avoid it if you can.
Hiring a professional tax professional is the best way to ensure that your taxes are filed correctly. They will know which deductions and credits you qualify for, and they will be up-to-date on the latest tax laws.
What to Look for When Hiring a Tax Accountant
When looking for a tax accountant, you should consider their experience, qualifications, and fee structure.
Find out how long the firm has been practicing and what their experience is in tax preparation. You should also consult what other people are saying on public avenues like Google or Facebook.
It goes without saying, that you also need to ensure they are qualified to provide the services you are looking for.
Lastly, ask about the fees the firm charges. They should be able to provide a written estimate of the total cost of preparing your taxes.
Why Dreis Accounting Services?
Hiring a professional accounting firm with years of experience under its belt is a sure-shot way to ensure accuracy, timeliness, and value for money. At Dreis Accounting Services, we have over 25 years of experience in
accounting services
, covering multiple
service areas
across Washington state. We have a proven track record and a 5 Star reputation on
Google
and
Facebook
when it comes to providing both
individual tax services
and help with
small business accounting
including
payroll, bookkeeping
, and
taxes
.
Hiring a professional has the added advantage of building a longer-term relationship covering all aspects of tax preparation, from filing your return to planning for the future.
How Dreis Accounting Services Can Help
When it comes to preparing your taxes, the old adage "better safe than sorry" definitely rings true. Why take the risk of making a mistake that could cost you big bucks?
Instead, leave the tax preparation to the pros at
Dreis Accounting Services
. We have years of experience in completing taxes for
individuals
and
businesses
of all sizes, and we know exactly what to look for to get you the biggest refund – or lowest tax bill – possible.
Schedule your personalized consultation today!